Technical textiles
VEBA, textilní závody a.s. is also engaged in the research and development of 2D, 3D and multiaxial woven structures of technical fibres for a wide range of applications in various industries. Our jacquard technology allows for countless designs on both 2D as well as 3D structures.
ORW (open reed weave) technology enables us to integrate another warp system directly into the fabric structure during the weaving process. This system can be made of high strength and conductive materials.
The use of such woven fabrics can be found both in increasing the strength in directions other than warp and weft, as well as in heating or shielding.
We process materials such as cotton, viscose and synthetic fibres as well as basalt, aramid and carbon.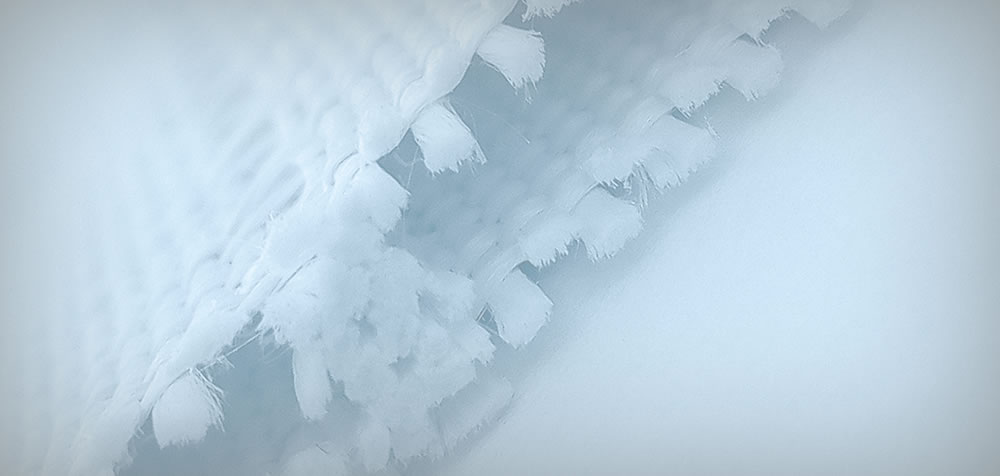 African Boutique
386, Murtala Muhammed Way
Lagos - Nigeria
Tel./fax: +234 703 648 8360
vebanigeria@veba.cz
Copyright
© VEBA, textilní závody a. s.
All rights reserved