News
Invitation IATF Dubai 2020
2.3.2020
Dear Ladies and Gentlemen,
we would like to invite you to our stand.
International Apparel & Textile Fair 2020 - Hall 1, Stand No. B7
We are looking forward to your visit.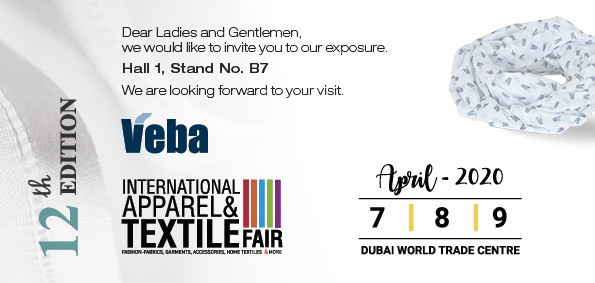 VEBA advertising campaign in Africa
8.2.2022
The launch of our new product lines VEBA Salsa, VEBA Coup de Coeur and VEBA Éclat on the African markets is accompanied by an extensive television, radio and billboard advertising campaign which was launched on 28 January 2022 in Mali and will last until Ramadan. The faces and voices of the new campaign are the acclaimed king of African music Salif Keita and the popular young rapper Djoss Saramani. The producer of both clips is the prestigious Malian agency Creacom Afrique. All participants are of course dressed in outfits sewn from the new VEBA product lines.
Green textiles
5.8.2021
In its "GREEN TEXTILES", VEBA emphasizes its responsibility to the environment and its focus on long-term sustainability and a minimum burden on the environment in the cultivation of the raw materials, transportation, production and subsequent disposal of used products. Therefore, we declare the products in this line as Eco-friendly products.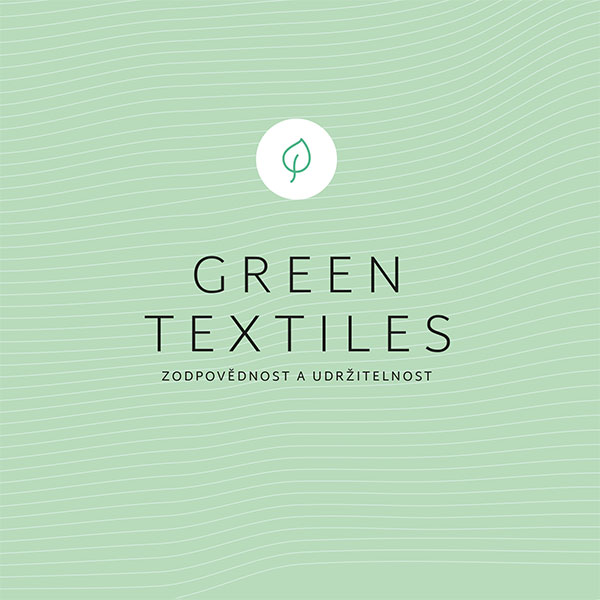 Trends 2021
7.5.2021
We present you our trendy collections for the year 2021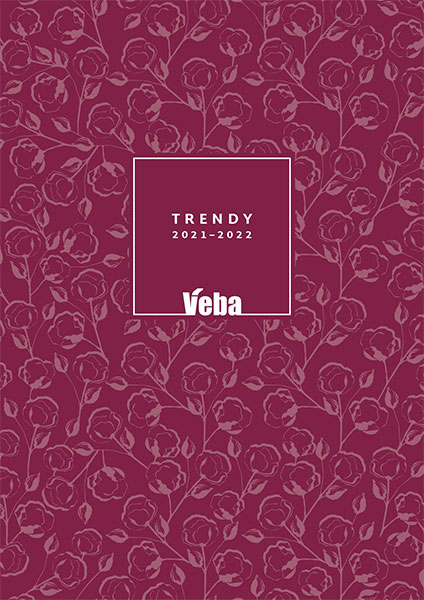 Download Catalogue (15 MB)
HEIMTEXTIL 2020
14.1.2020
The 50th annual Heimtextil International Fair, which annually sets new trends and innovations in home and public sector textiles, was held last week in Frankfurt am Main. VEBA also presented the best of its production, including its Trendy 2020 collections.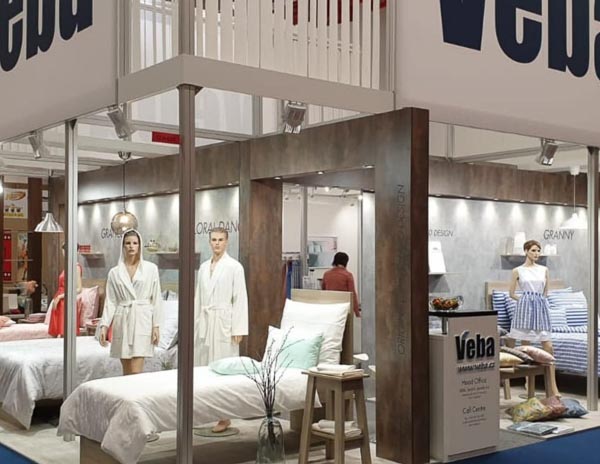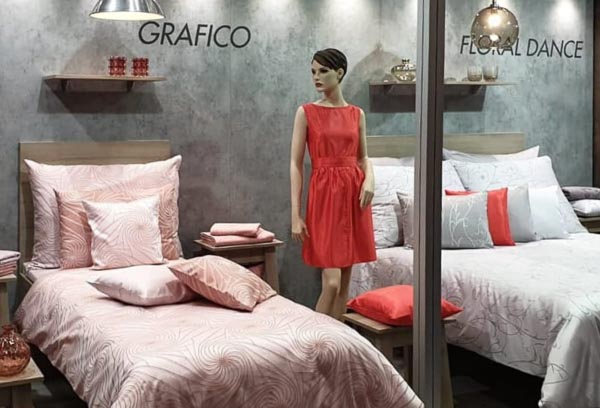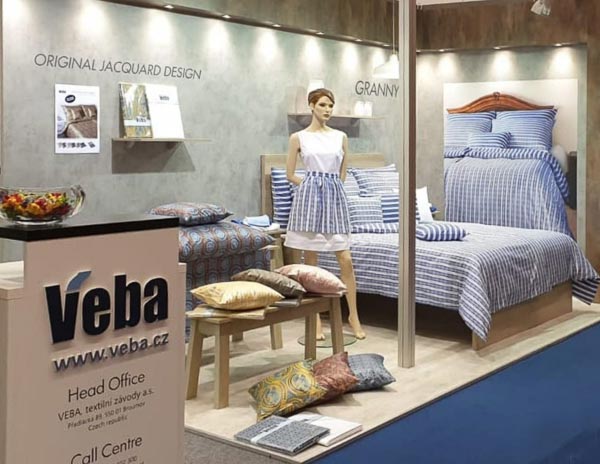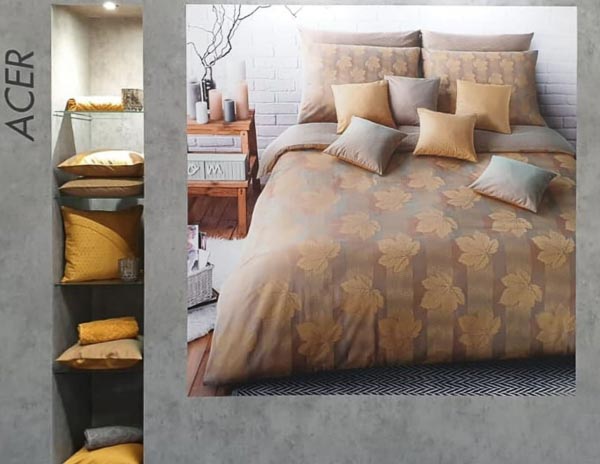 Invitation HEIMTEXTIL 2020
16.12.2019
Dear Ladies and Gentlemen,
we would like to invite you to our stand. HEIMTEXTIL 2020 - Hall 12.0, Stand No. E59
We are looking forward to your visit.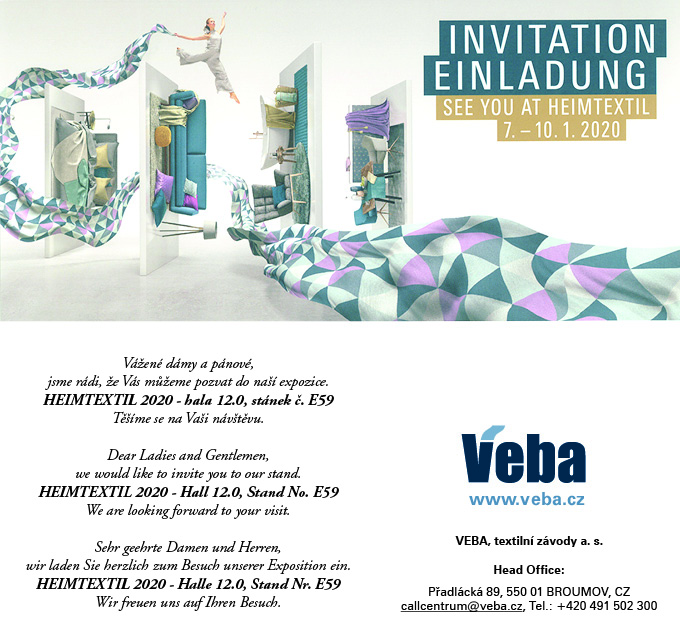 VEBA COULEUR in the limelight at the Mounir Moda fashion show
13.8.2019
The prestigious fashion show of Mounir Moda, a talented young designer, took place on July 6th at the Radisson Blu Hotel in Dakar. The VEBA COULEUR collection was the highlight of the evening with models for both men and women in preparation for this year´s Tabaski celebration.
The collection was extremely successful. The audience including Senegal's First Lady, Ms. Marieme Faye Sall and many other celebrities applauded enthusiastically throughout the show.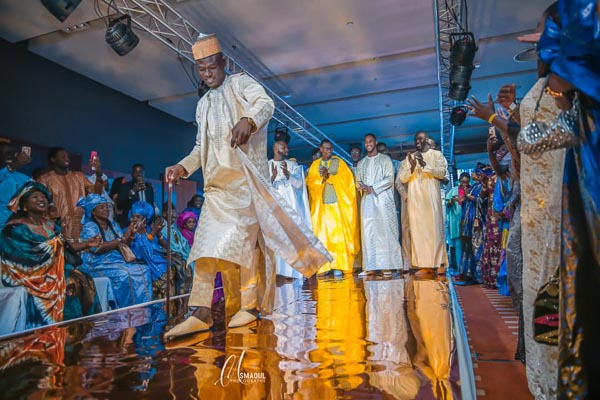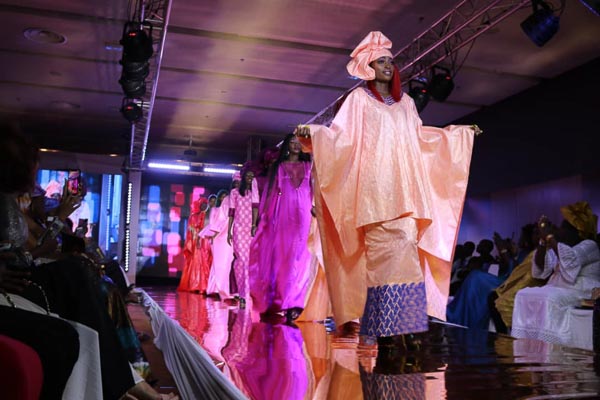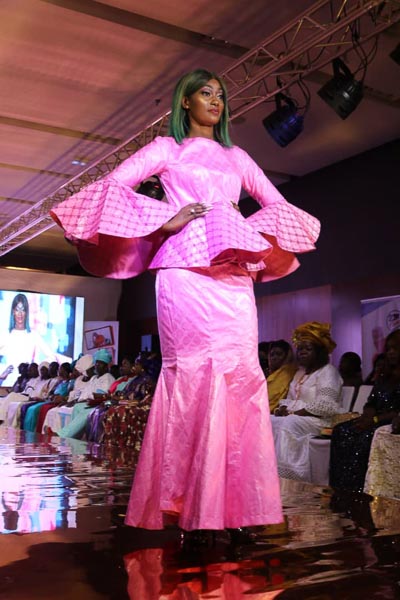 VEBA COULEUR TV Commercial Staring DJ Boub's
30.4.2019
As of Mai 26 our new commercial, featuring Senegalese show business celebrities DJ Boub's, Djiby Dramé and Maman Chérie, has been running on several African TV channels.
The TV and radio commercials as well as the billboards are part of our VEBA COULEUR advertising campaign which will mainly target Senegal before and during Ramadan. The advertisements are in both local languages, Wolof and Bambara, as well as in French, so we expect the campaign reach other West African countries too.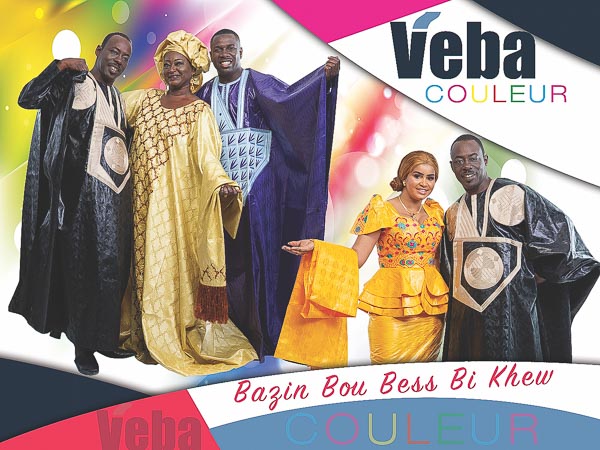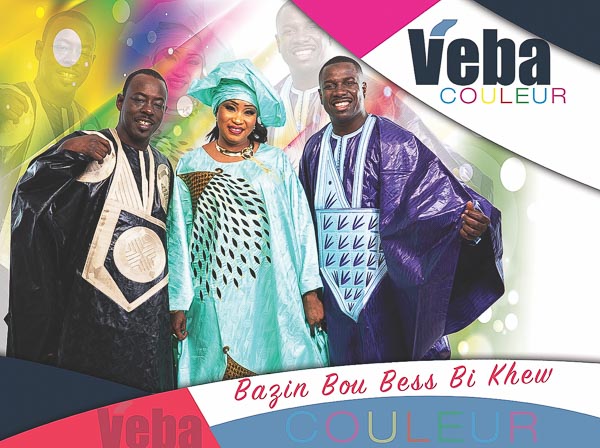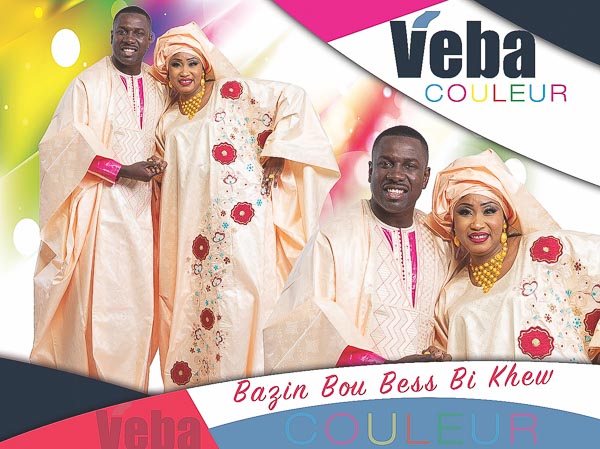 Heimtextil 2019
16.1.2019
Once again VEBA introduced its trendy collection of home textiles to the professional and lay public at the Heimtextil Fair in Frankfurt am Main, this time in the brand new 12.0 Bed & Bath Fashion Hall surrounded by many other prestigious brands…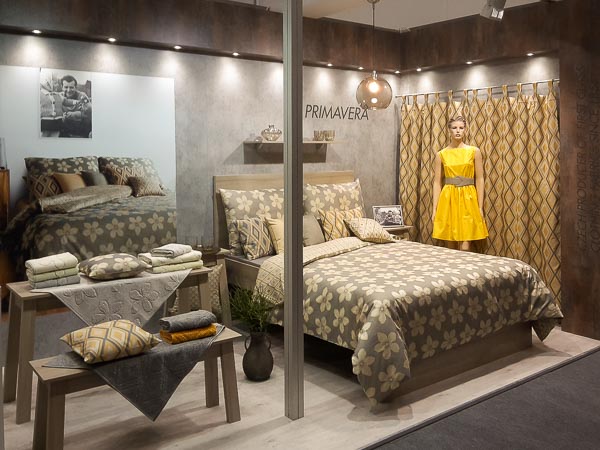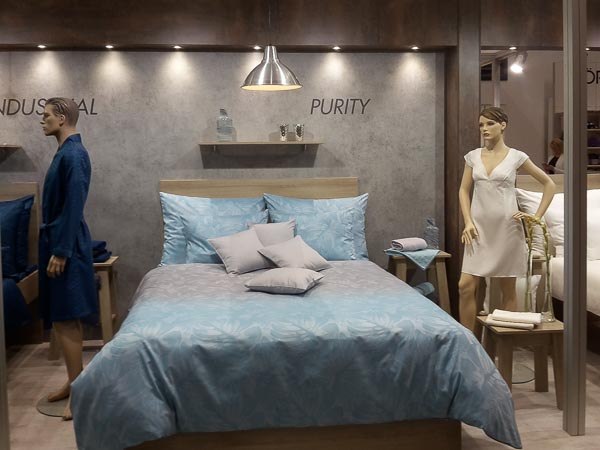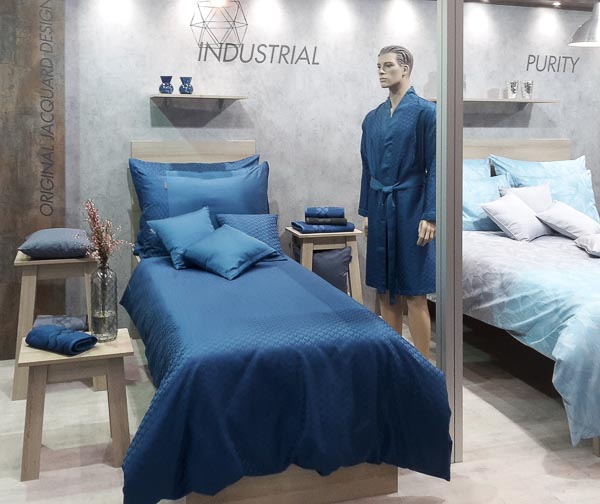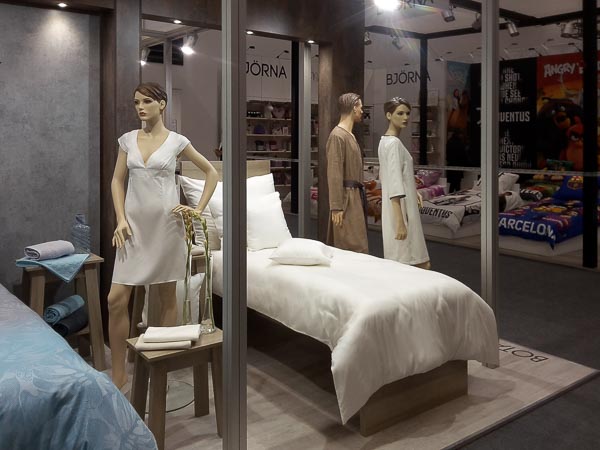 African Boutique
386, Murtala Muhammed Way
Lagos - Nigeria
Tel./fax: +234 703 648 8360
vebanigeria@veba.cz
Copyright
© VEBA, textilní závody a. s.
All rights reserved