Arabian Headscarves
Our rich experience in producing technically demanding cotton voile fabrics predestines us to the mastery of precision processing of traditional Arabian headscarves. Our innovative and individualized approach is materialised in Shemagh headscarves of superior European quality processed by the most advanced technologies and using high quality Egyptian yarns.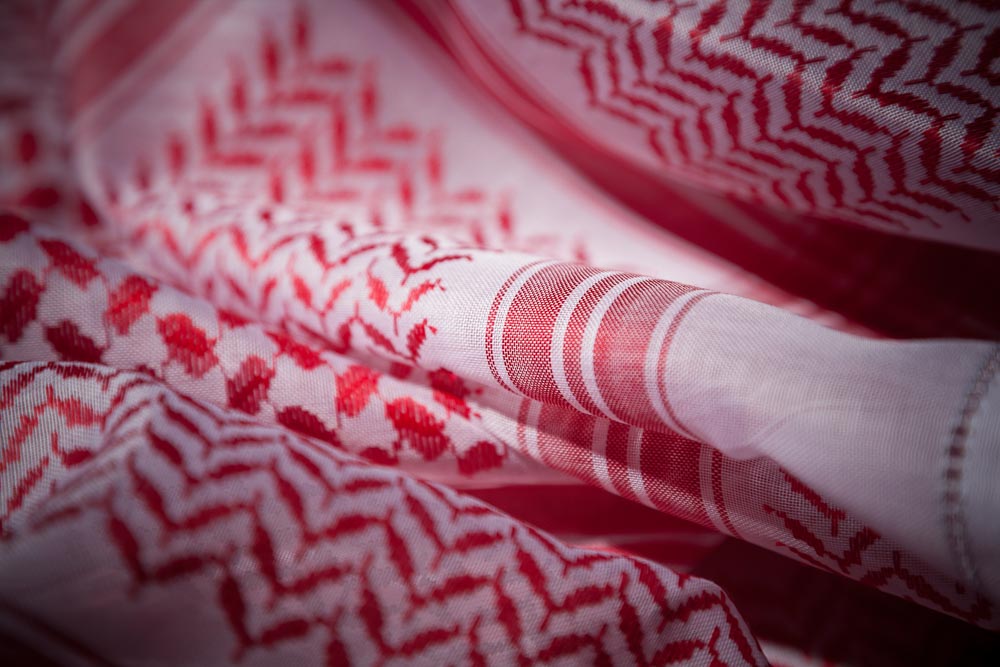 We offer OEM headscarves production under a customer's brand name.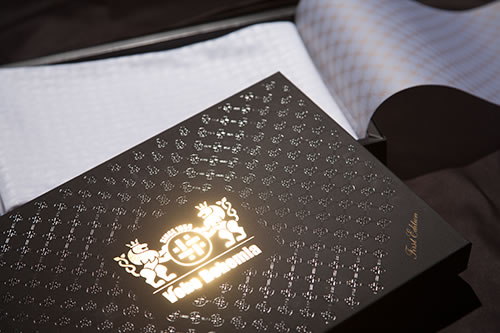 Catchy designs with woven or printed logos
Beautiful decorative embroideries
A wide range of ready design variants as well as production according to customer's designs
Sizes 52, 55, 58, 60, 62
Weight from 60 to 80g/m2
White or red and white colour, other colours on request
We also offer our own branded Shemagh collection VEBA BOHEMIA as well as other types of scarves, piece-dyed or digitally printed.
African Boutique
386, Murtala Muhammed Way
Lagos - Nigeria
Tel./fax: +234 703 648 8360
vebanigeria@veba.cz
Copyright
© VEBA, textilní závody a. s.
All rights reserved